Behind the Scenes in Denver: What You Didn't See on the Other Side of the Cameras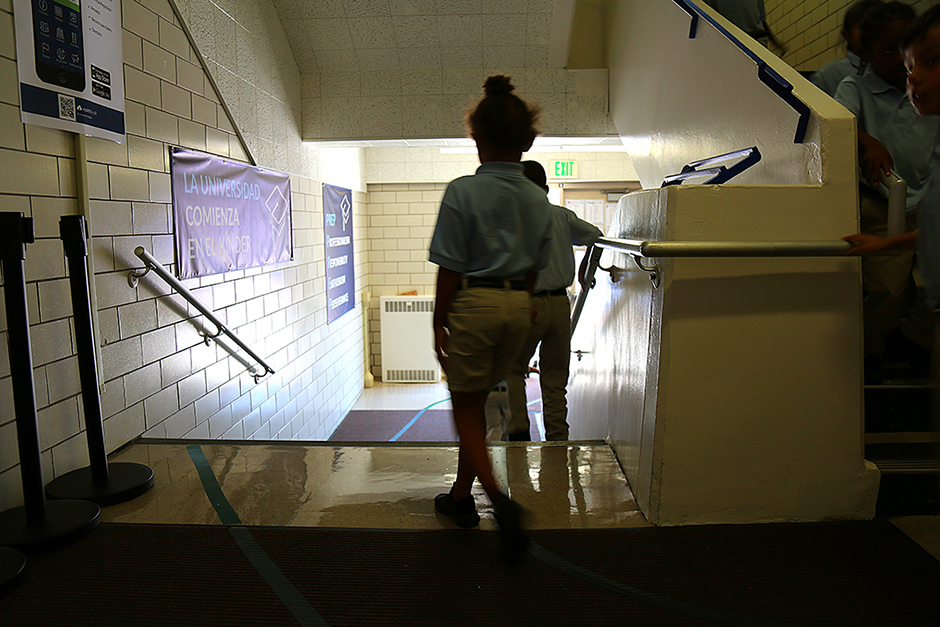 Students head outside for recess at University Prep – Steele Street in Denver, Colo.

The 74 traveled the country to document the faces and stories of the individuals who are leading the charge to bring new models of education to students across some of the most diverse urban landscapes. Here's a behind-the-scenes look at the makings of this project as we got to know the changemakers reinventing America's schools in Denver.